Company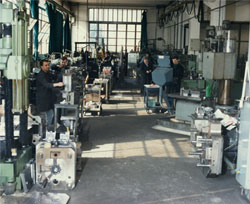 Our workshop as it was
The company was set up in 1949 and in the last 50 years has been planning and manufacturing pressure casting moulds for aluminium, and for plastic materials injection. We manufacture dies for many different industrial sectors: automotive, telecommunications, lightning and electronics.


Moulds Production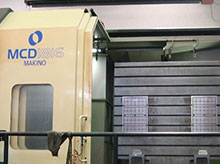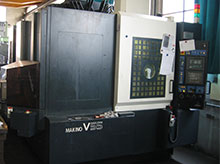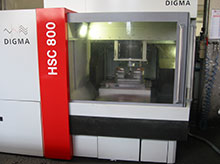 We can produce moulds up to 2.400x1.700 mm, as maximal external dimensions, and for a total max .weight of 10.000 kgs.
Furthermore, we opened two new factory specialized in mould frames and mould components manufacture.
The constant up dating of the technologies, the experience, the flexibility towards the market exigencies and the professionalism of our team are leading our company to provide very high quality products and services satisfying every single customer and developing constantly our know-how.
Quality
Our Quality Management System supervision, in conformity with the norms ISO 9001:2015 certified by TŰV SŰD, is a professionalism guarantee.
ISO 9001:2015 Certification n. 50 100 12129
ISO 9001 Certification
Quality policy